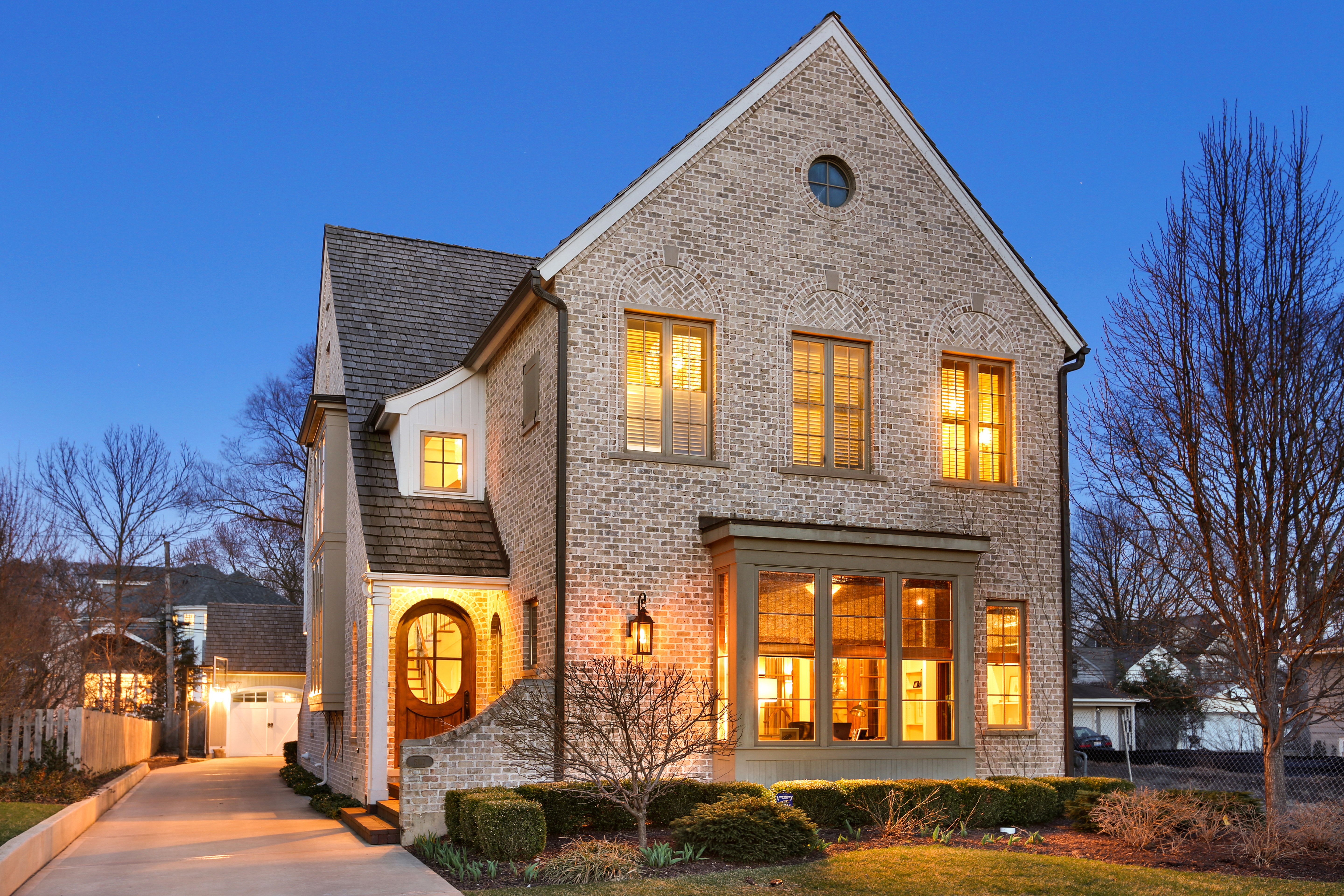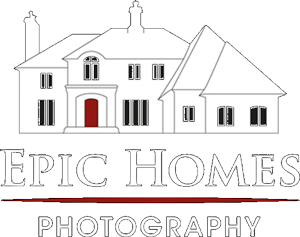 LUXURY REAL ESTATE PHOTOGRAPHER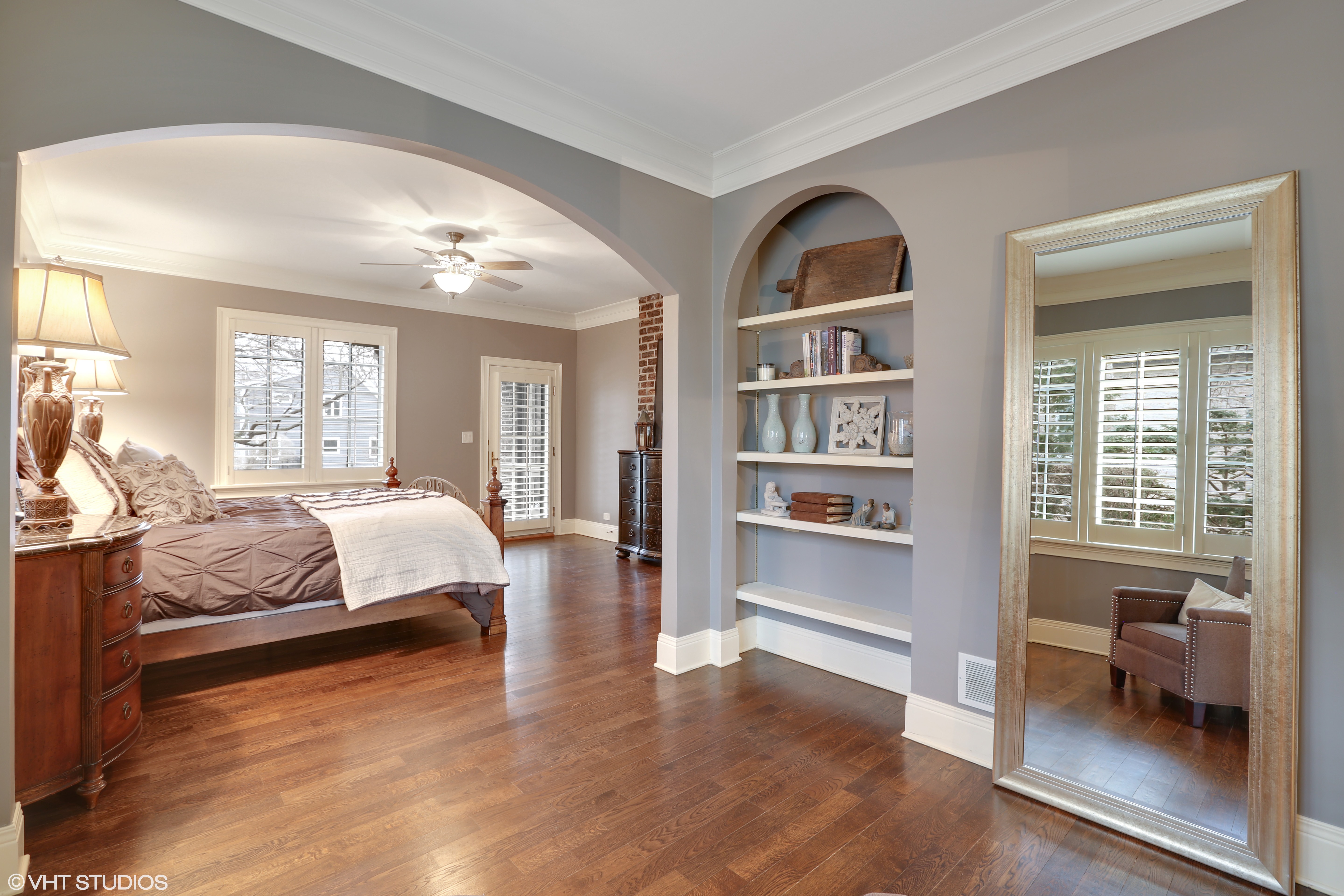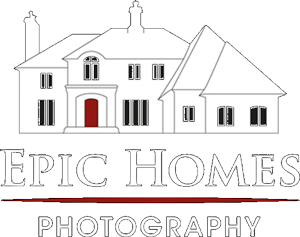 LUXURY REAL ESTATE PHOTOGRAPHER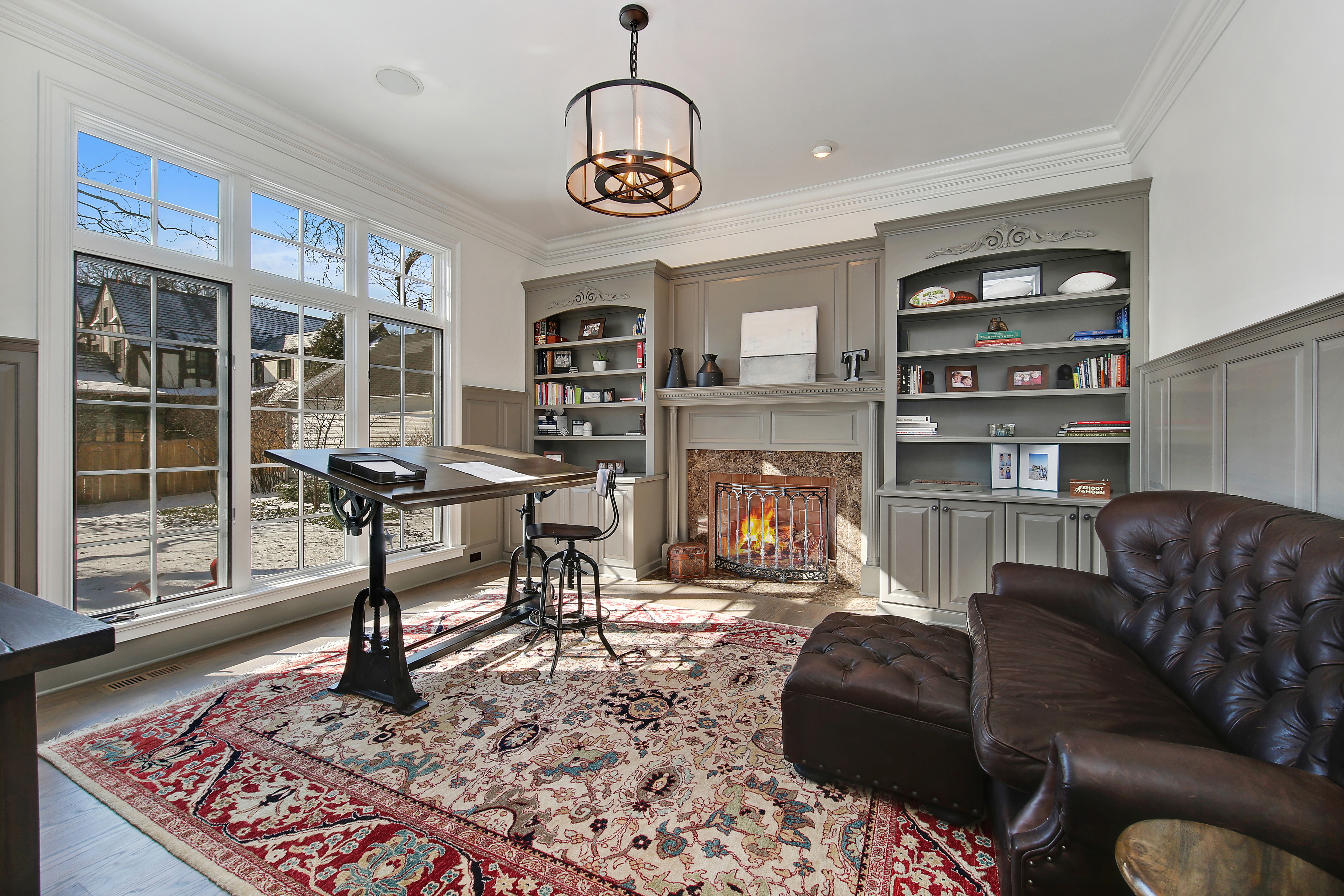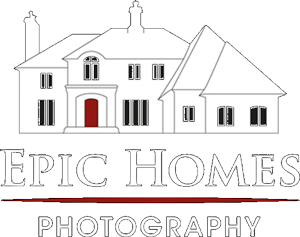 LUXURY REAL ESTATE PHOTOGRAPHER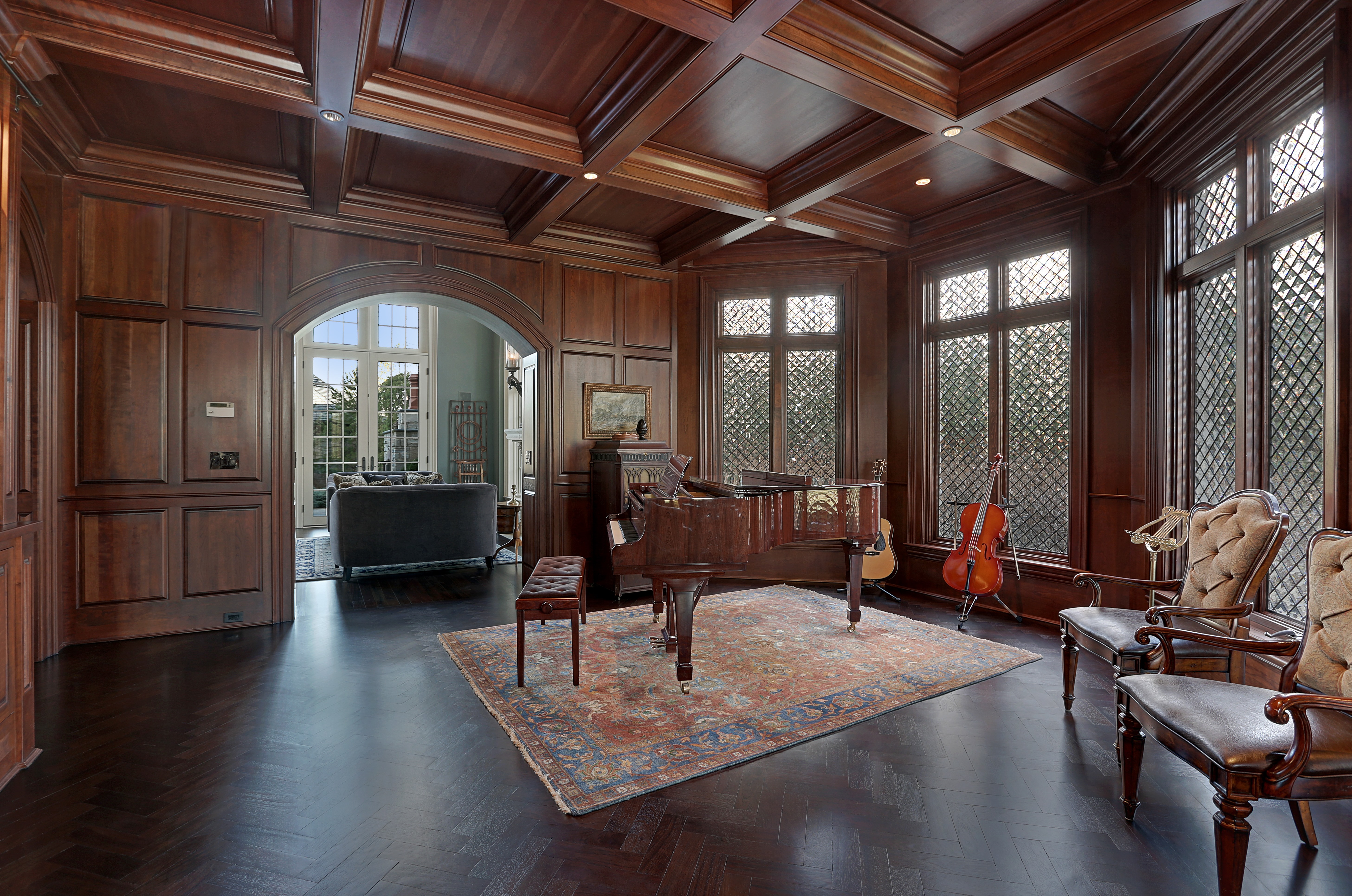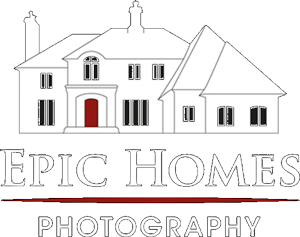 LUXURY REAL ESTATE PHOTOGRAPHER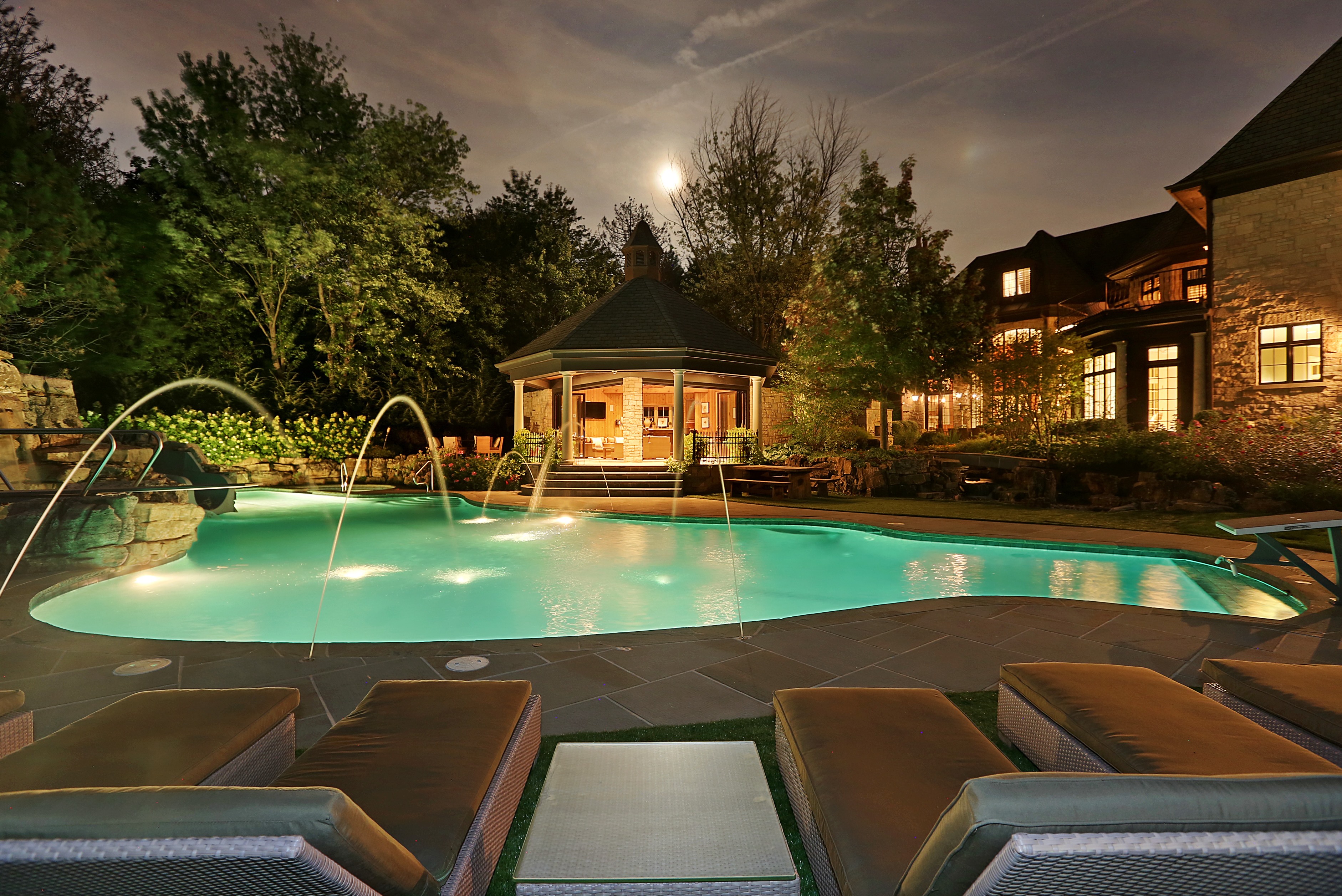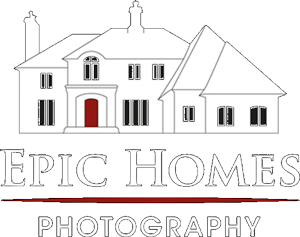 LUXURY REAL ESTATE PHOTOGRAPHER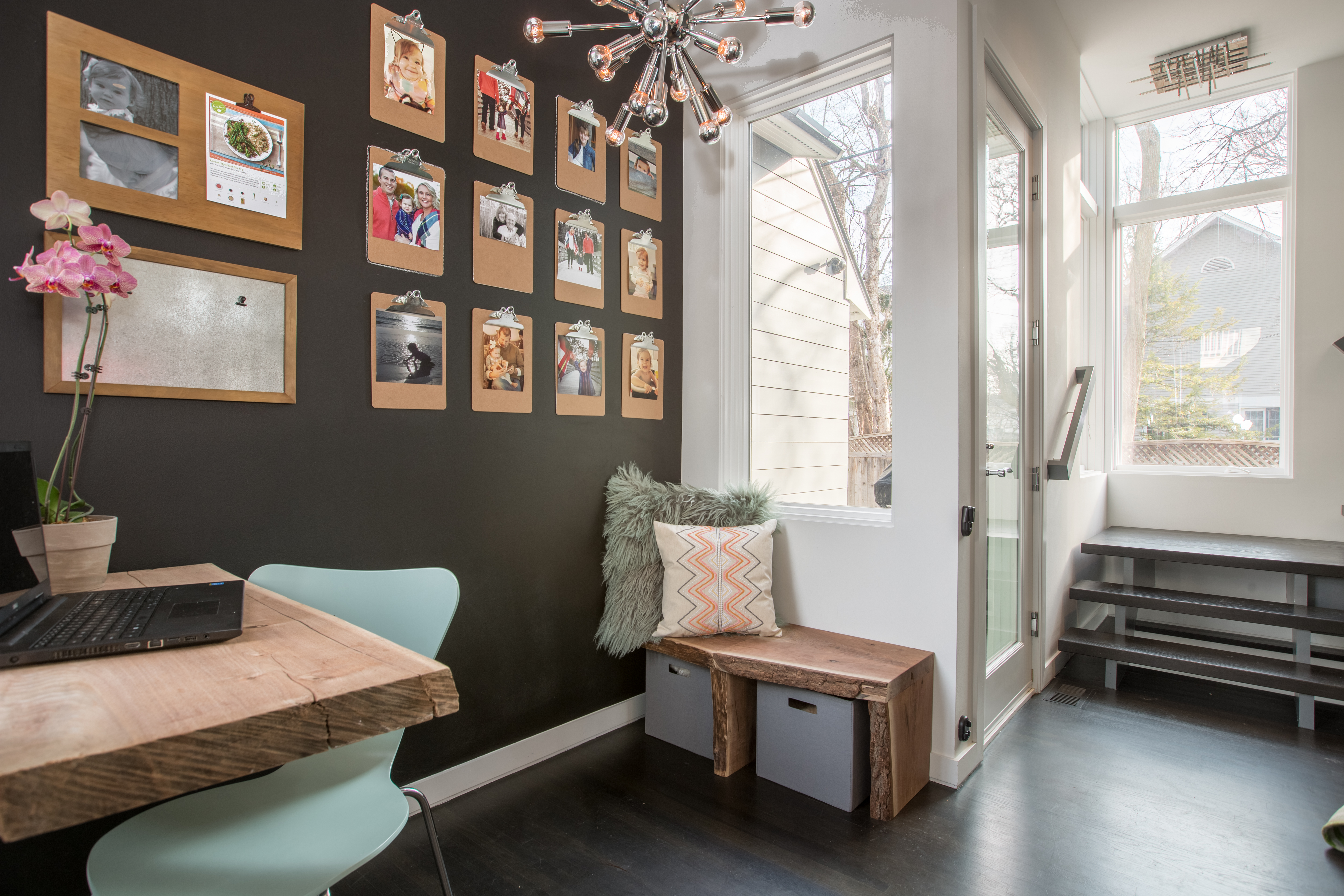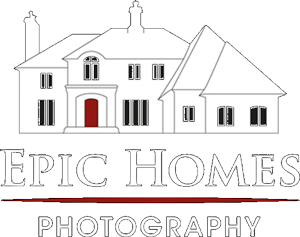 LUXURY REAL ESTATE PHOTOGRAPHER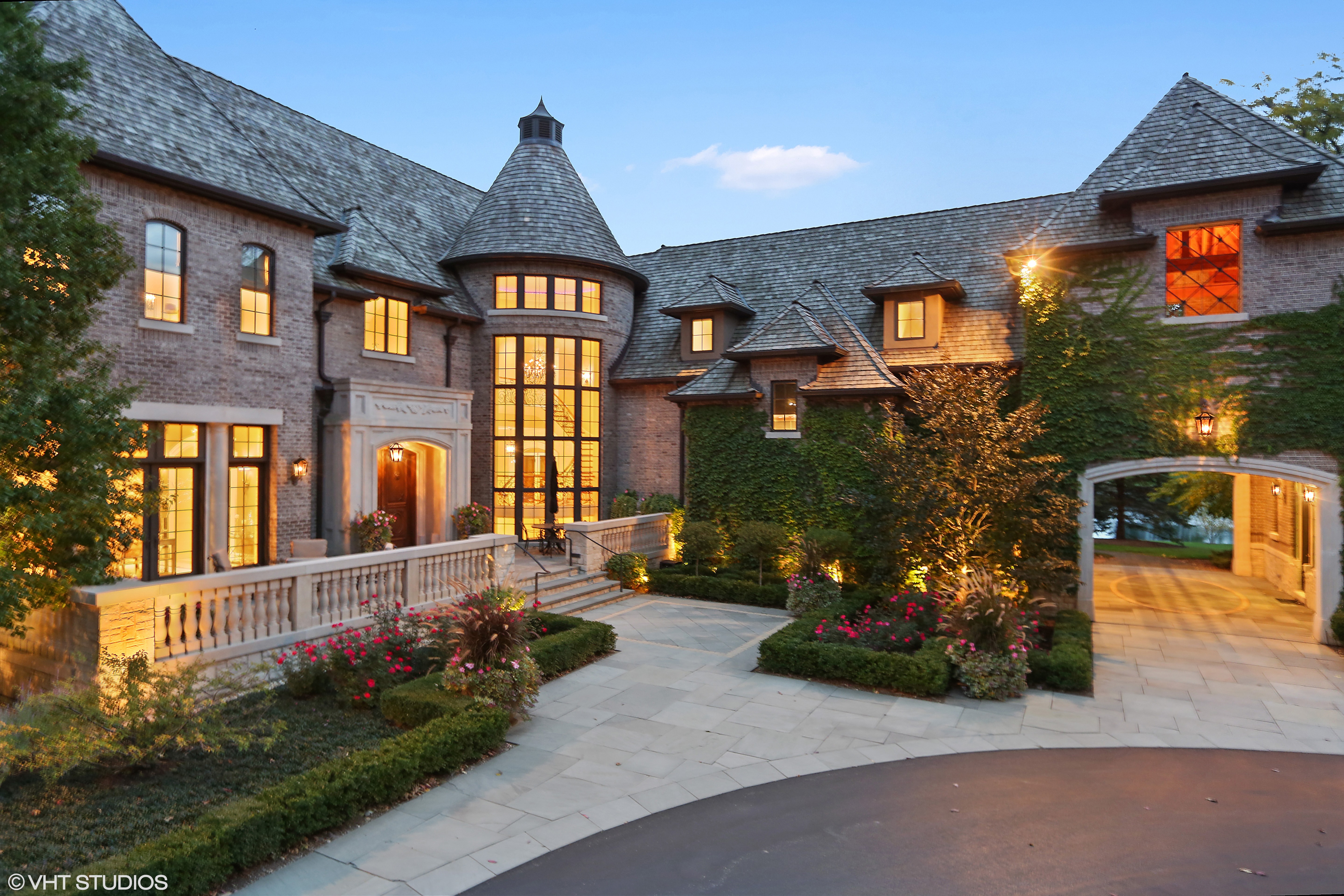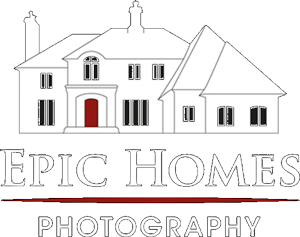 LUXURY REAL ESTATE PHOTOGRAPHER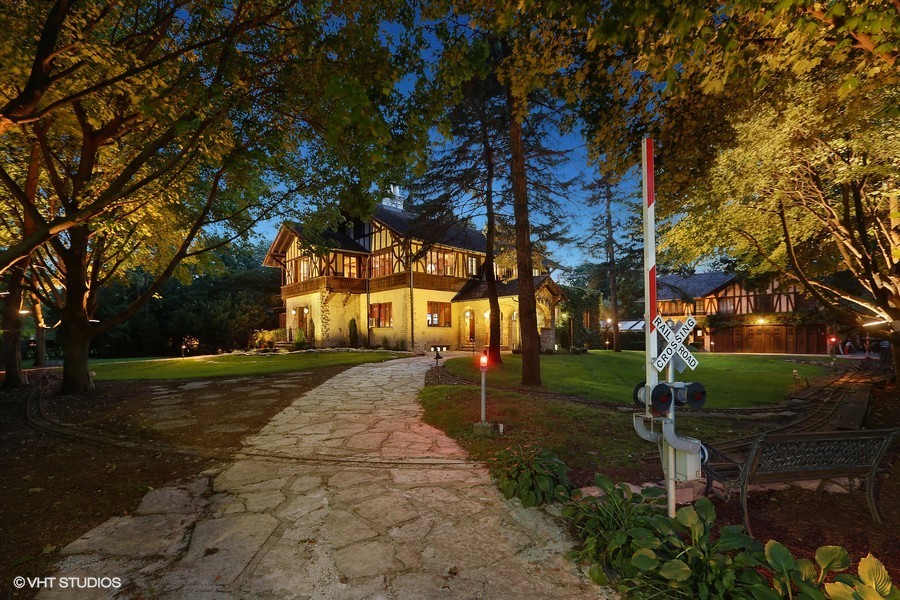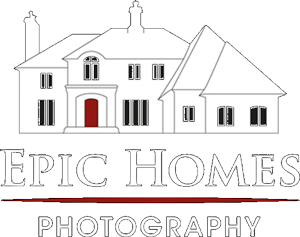 LUXURY REAL ESTATE PHOTOGRAPHER

EPIC HOMES PHOTOGRAPHY
LUXURY REAL ESTATE PHOTOGRAPHY
---
In the last 5 years of professional Real Estate photography, Mark Gutierrez photographed approximately 7500 houses to date. That's approximately 3.75 houses a day, 7 days a week for 5 years. As a Real Estate Photographer his strength is capturing stunning compositions with minimal lighting. Every image he creates has a purpose, with final tours that will not only capture buyers' attentions but leave homeowners and real estate agents astounded.
"I have great understanding of the value quality images can bring to this industry and how quality professional photography improves branding for both photographers and realtors."
-Mark Gutierrez
Contact Mark today to schedule an appearance.